If you're not ready to command your own charter cruise or would rather have someone else do all the cooking and hard work, Windsong can make that happen!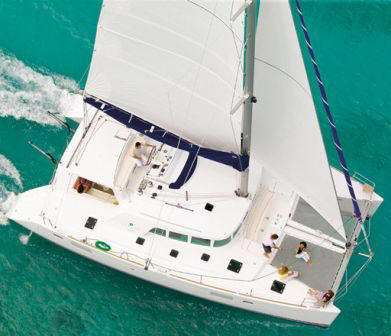 Windsong is a booking agency for Festiva Yachting Vacations and Sunsail Yacht Charter Vacations, offering monohull or catamaran yacht cruises throughout paradise in the Bahamas, Tortola British Virgin Islands, St Martin and the Grenadines.
Contact us today to learn about the special Windsong packages we've negotiated for our students.
These special rates and packages are only available through Windsong and NOT available through the yacht charter companies directly.
If you'd like to learn more about the possibilities, contact our business office before these limited trips fill up! Click HERE here to view a video of your possibilities.