Windsong Sailing Academy
"Where sailing is always a breeze"

3966 Secluded Circle, S.W.
Lilburn, Georgia 30047-2233
770-931-9151

GIFT CERTIFICATES .
If you have someone on your gift buying list that's hard to please, try a new tact, or is that Tack!
Windsong offers gift certificates for all occasions.
Whether it is an Appreciation Gift, Anniversary, Holiday, Promotion or a Birthday.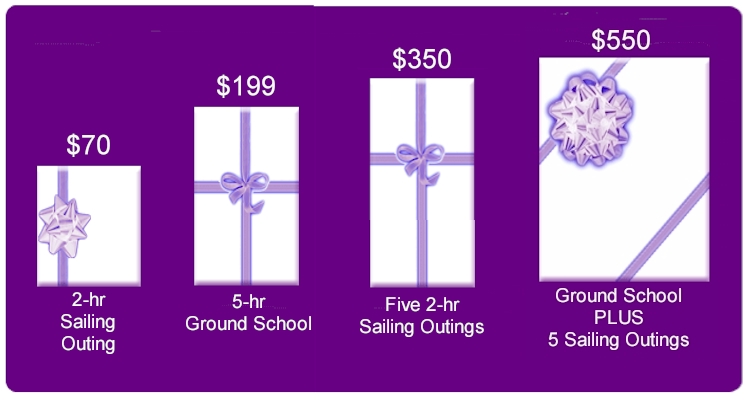 Let us know what you desire and we'll gladly ship you a gift certificate for that "Difficult To Buy For" person on your shopping list. If you think that might be "YOU", make the job easier for others and have them give us a call! This also is a great way to encourage a friend or that special someone to take the plunge and go sailing with you!
Windsong offers gift certificates in any domination or for any combination of Sailing Outings, Ground School Classes, Fun Sails, Romantic Sunset Cruises or other products. Tell us your budget and we'll put together a certificate that may just change someone's life!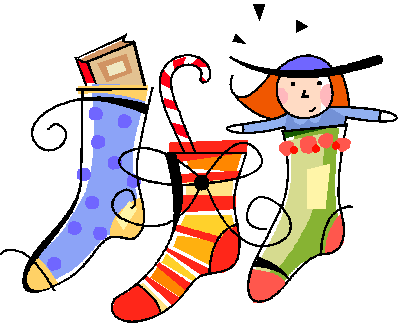 Give the gift of sailing. What an unusual gift to someone you care about.
You pick and choose and we'll include whatever you wish!

Sailing gift certificates make novel gifts for existing or new students.

Order yours today! Great for raffles, awards, fund raising, etc.

Here's are some suggestions for several budgets:

$70 One Basic Sailing Outing or Sunset Cruise
$199 One Theory Ground School Class
$350 Five Basic Sailing Outings
$550 One Theory Ground School Class plus Five Basic Sailing Outings